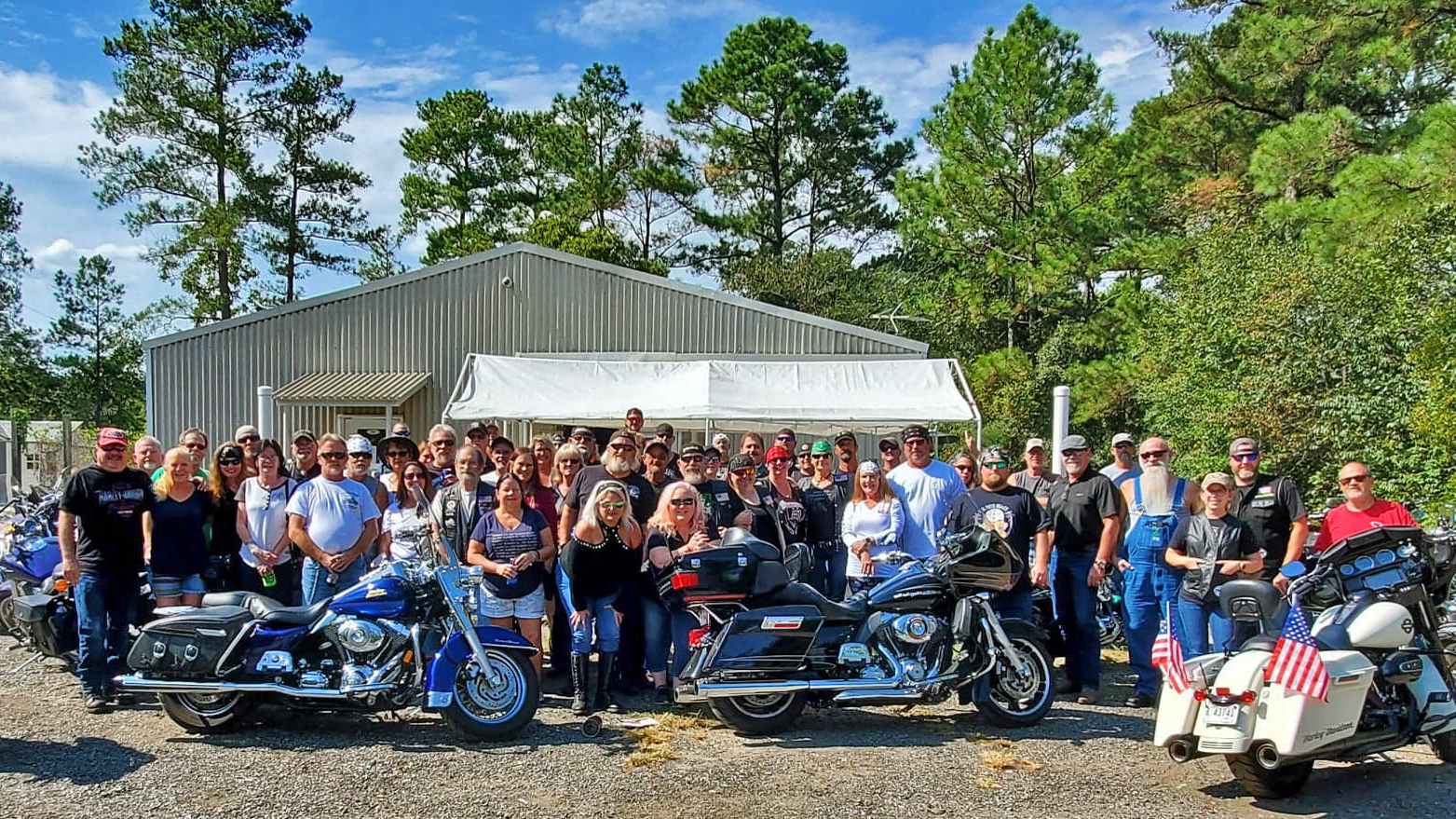 The chapter meeting for October 29, 2023 will be at Bogarts Restaurant 2710 Emanuel Church Road, West Columbia, SC 29170.  The kitchen will be open for food service.  They will open at Noon for us.  Meeting starts at 1:57pm, but come early at eat.
CWC ABATE encourages everyone to participate in the activities of our fellow ABATE Chapters.
During the September chapter meeting Danika White announced that she would like to switch positions as Treasurer with Julz Hynson as Assistant Treasurer.  She would be Assistant Treasurer and Julz would be Treasurer.  This would not require any changes to the signers on our financial accounts.  Since Treasurer and Assistant Treasurer are elected positions, the chapter will accept official nominations at the next meeting and then vote on the positions at the November meeting.
We ask you to please keep your membership updated, use the ABATE of SC website.  You can pay your dues at any meeting or you can use the link under the Membership tab of the ABATE CWC website to navigate to the ABATE of SC website https://abatecwc.com/product-category/membership/