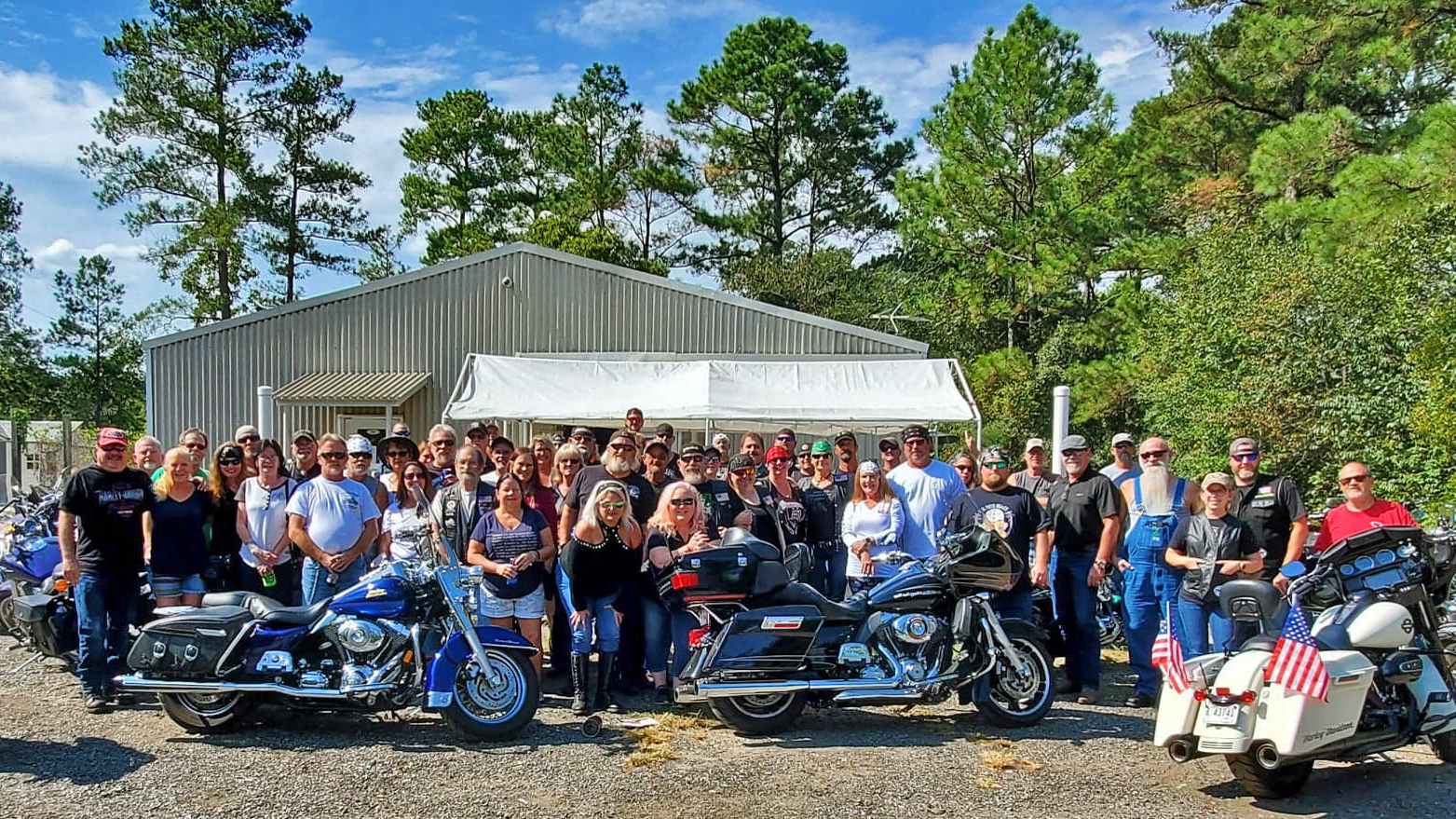 The chapter meeting for May has been moved to June 4, 2023 due to May 28, 2023 being on Memorial Day weekend.
Meetings are the last Sunday of every month at 1:57 pm.  We meet at Manerville Bar located at 148 Bradley Drive, West Columbia, SC 29170.
CWC ABATE encourages everyone to participate in the activities of our fellow ABATE Chapters.
April 4, 2023 – The SC House of Representatives passes the law banning "Carolina Squat" vehicles from SC roads.  Ralph Bell, ABATE of SC Legislative Coordinator, explains the process for the bill to become a law.  Several members of ABATE were in the gallery and got to see the law passed and got a thumbs up from bill sponsor Rep. Chris Wooten. Thank you to House bill sponsors Reps. Wooten, Pope, Yow, M.M. Smith, Burns and Forest.
We ask you to please keep your membership updated, use the ABATE of SC website.  You can use the link under the Membership tab of the ABATE CWC website to navigate to the ABATE of SC website https://abatecwc.com/product-category/membership/